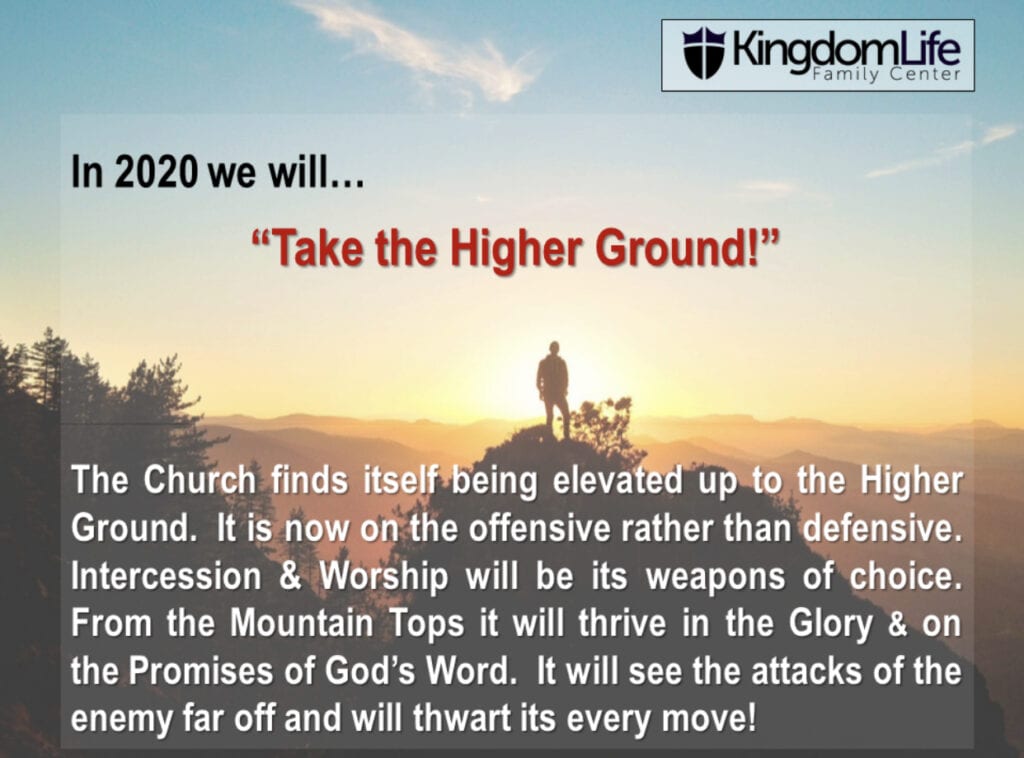 Our Mission is to transform lives and culture in the Lehigh Valley and beyond.
Our Vision is to be active in the unified Body of Christ. We will engage in the Great Commission daily by living out the Gospel of Jesus Christ and by walking in His two greatest Commandments…
TO LOVE GOD and TO LOVE PEOPLE!