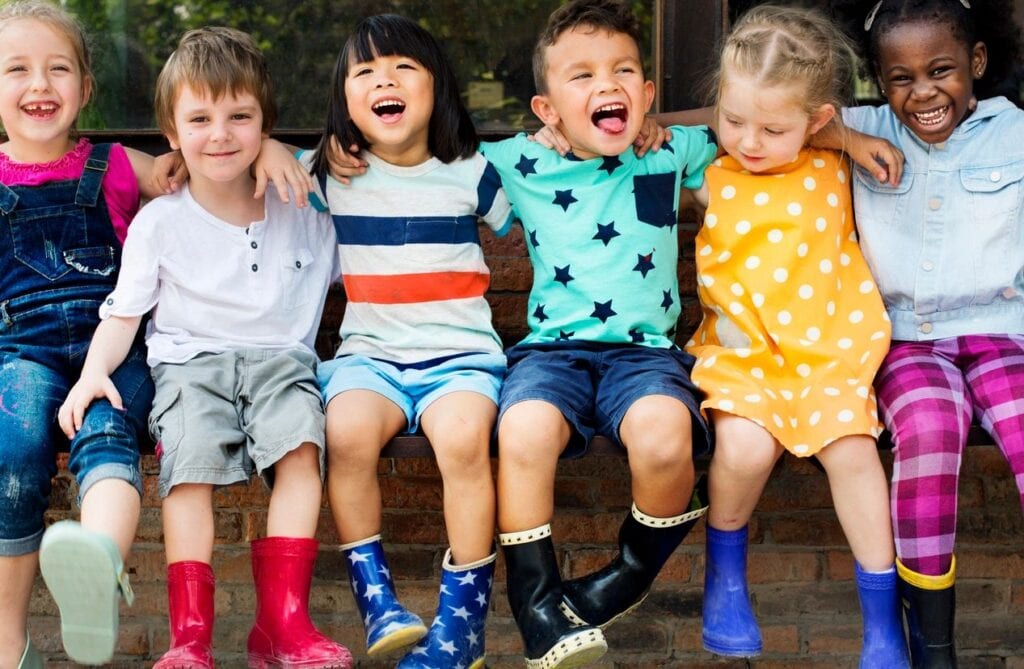 Nursery – Ages 0-2
The beautiful, peaceful nursery is available to parents and caregivers during worship and the message. Your child will be cared for by an 'anointed to love' adult while you are able to be engaged in the service.
---
Preschool – Ages 3-5
We teach young children the Holy Scriptures… "and how from childhood you have been acquainted with the sacred writings, which are able to make you wise for salvation through faith in Christ Jesus." – 2 Tim 3:15 ESV
We accomplish this by teaching them the foundations of faith in God through key biblical passages found in the old and new testaments. Bible stories are read and reinforced through hands-on activities, crafts, and songs. Scripture memorization is also highly encouraged through weekly recitation and the awarding of post-unit prizes. Our Preschool teachers have a heart for God's children and strive to glorify God in giving them the best possible Christian instruction. We encourage you to bring in your preschooler following our worship segment in the sanctuary. We believe this class will become something your child will look forward to while growing in the knowledge of God and our Christian faith.